Andrej Mueller
EVP, eCommerce, Strategy, & Merchandise Solutions
EVP, eCommerce, Strategy, & Merchandise Solutions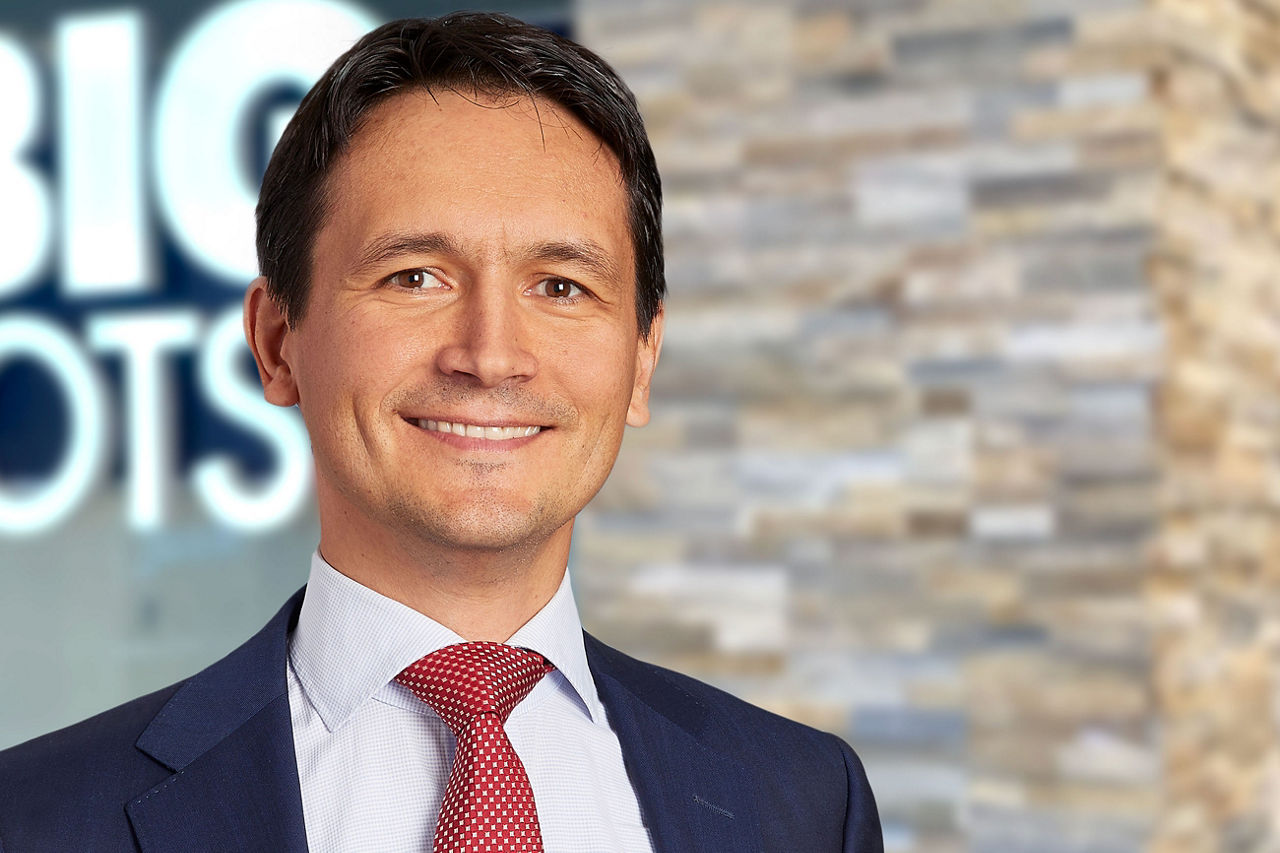 Andrej is the Executive Vice President, eCommerce, Strategy, & Merchandise Solutions at Big Lots. In his role, Andrej is responsible for developing the company's strategy, generating customer and competitive insights, and actioning key strategic initiatives. He also has responsibility for eCommerce, Space Planning, Global Sourcing, and Pricing, and is in charge of establishing the data and technology backbone to advance the company's digital and analytics capabilities.
A native of Munich, Germany, Andrej has more than 15 years of experience in the consumer industry. His expertise is centered around profitable growth strategy, upgrading marketing, sales and advanced analytics capabilities, and delivering transformational change across a broad range of consumer companies. He has worked in both developed and developing retail environments across Europe, North and South America, Africa, and Australia.
Prior to joining Big Lots, Andrej spent 18 years with the Boston Consulting Group, where he most recently held the role of Managing Director and Partner in their German office.
Andrej holds a master's degree in business administration from the WHU Otto Beisheim School of Management.