Nick Padovano
EVP, Chief Stores Officer
EVP, Chief Stores Officer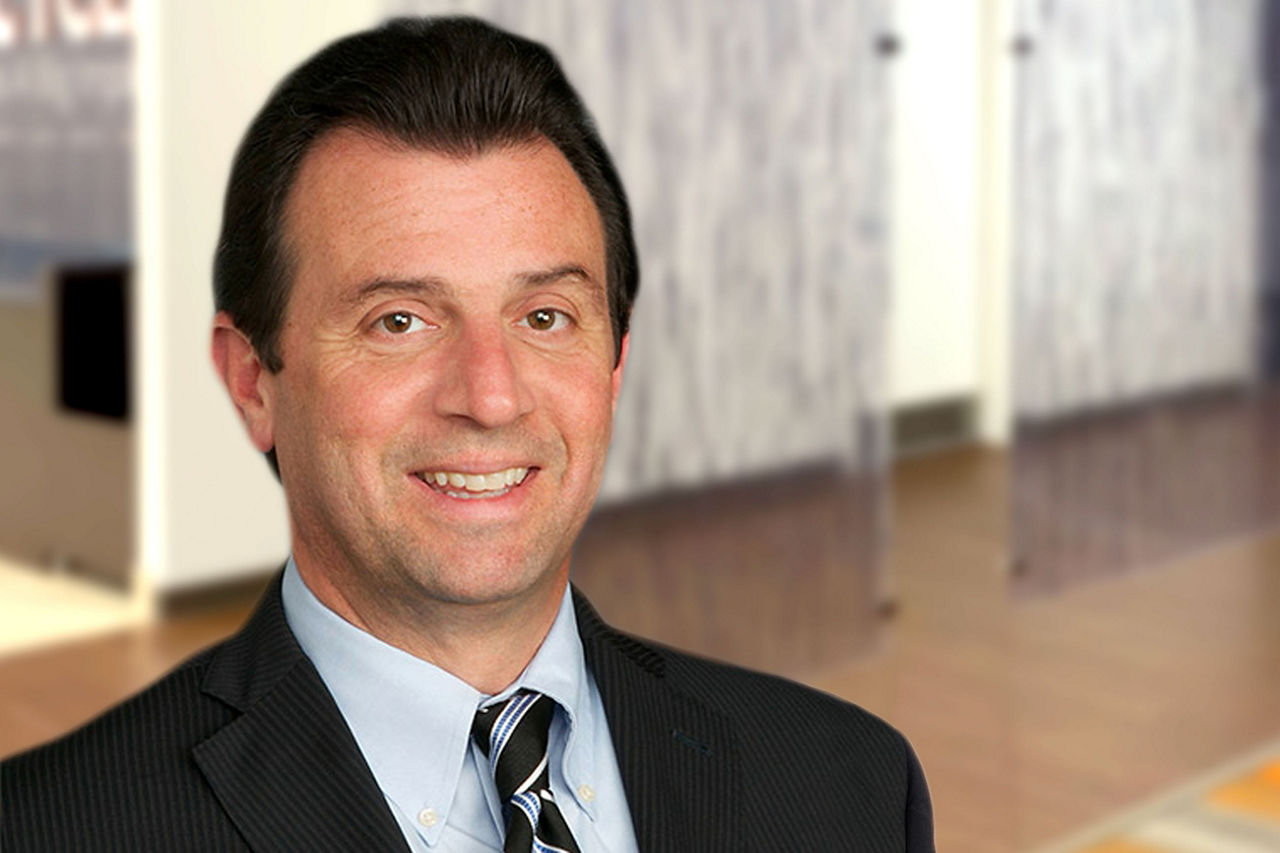 Nick is EVP, Chief Stores Officer at Big Lots. He is responsible for the company's retail store operations, including leading more than 35,000 associates across more than 1,425 stores.
Before joining Big Lots, Nick held senior executive leadership roles in the retail industry for 15 years, most recently as Head of Stores, Supply Chain, and Distribution for Lowe's Companies (Canada) and as Senior Vice President of Stores and Operations for the Zellers division of the Hudson's Bay Company (Canada).
Nick's work has focused on developing and executing strategies and programs that achieve profitable results in multi-channel environments.
Nick enjoys the challenge of leading and inspiring high-performing teams in large organizations.