Matt Weger
SVP, Chief Technology Officer
SVP, Chief Technology OFficer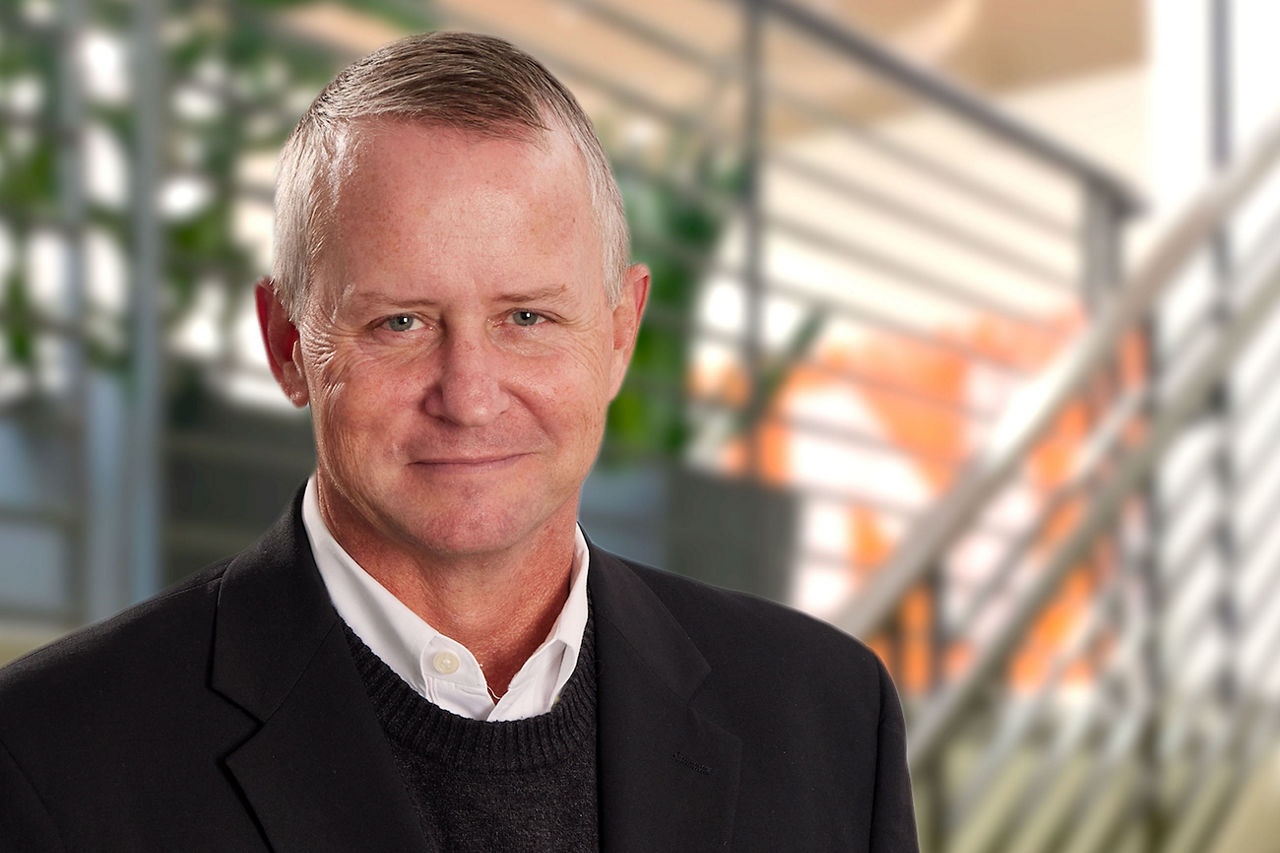 Matt is the Senior Vice President, Chief Technology Officer, of Big Lots, where he leads the Information Technology team and is responsible for ensuring the company's technology is involved in all key strategic leadership decisions that advance the company's mission of helping its customers live BIG and save LOTS.
Prior to joining Big Lots, Matt spent eight years at Abercrombie & Fitch, where he served as the Chief Information Officer for three years, responsible for global IT, including eCommerce and enterprise-wide transformation and long-range planning supporting all business systems. Before Big Lots, he spent a dozen years in IT leadership at Safelite Group.
Matt is an accomplished and proven technology executive with strong leadership in cultivating engaged teams and building collaborative relationships that drive innovation and modern-day practices to unlock speed and agility. He's active in the community through his involvement with the Columbus Metropolitan Library, the American Red Cross of Central and Southwest Ohio, and the Footsteps Foundation.
Matt holds a bachelor's degree from The Ohio State University.