Shannon Letts
SVP, Real Estate, Procurement, & Sustainability
SVP, Real Estate Development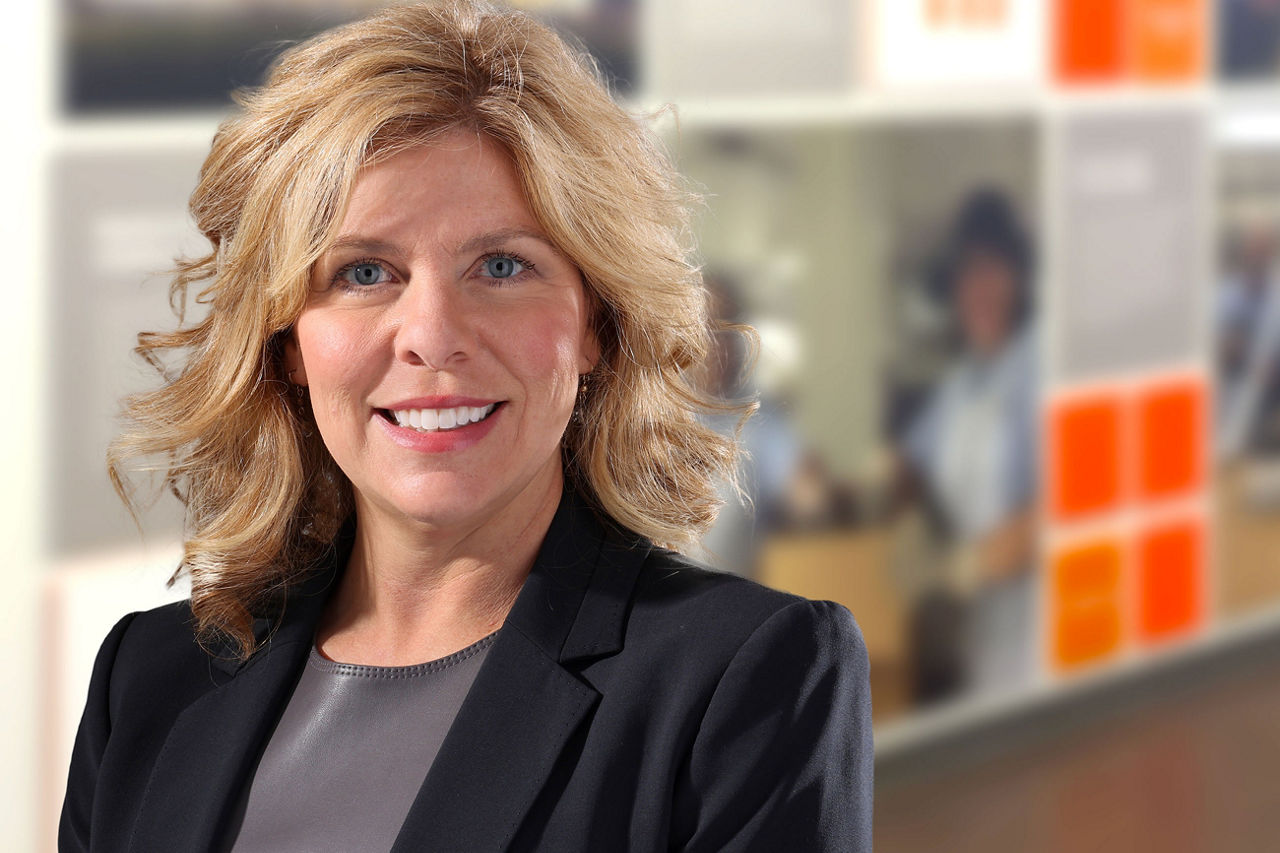 SVP, Real Estate, Procurement, & Sustainability
Shannon is the Senior Vice President of Real Estate, Procurement, & Sustainability at Big Lots. She manages the company's real estate, construction, facilities maintenance, property management, and procurement for more than 1,400 stores.
Prior to joining Big Lots, she was the Head of Property Management for Walton Enterprises — the family office of the Walton family — where she led a team responsible for managing acquisition, construction, property management, insurance, and security.
Shannon began her career at Walmart, where she spent more than two decades in various real estate roles as a director, vice president, and senior vice president overseeing new store real estate growth, procurement, and facilities maintenance.
Shannon holds a bachelor's degree in finance from the University of Arkansas and completed executive studies in real estate and finance at the University of Pennsylvania and the University of Chicago. She is on the board of trustees of ICSC — a real estate trade association — and is a board member of the Boys and Girls Club of Benton County.